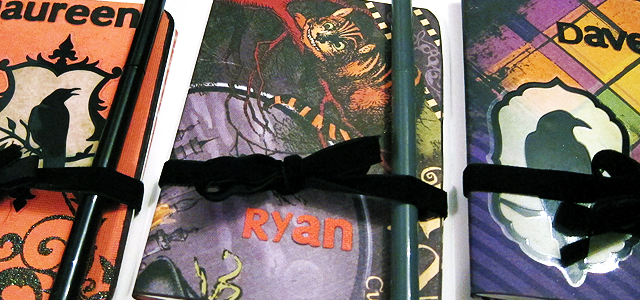 October, November, and even into December… Autumn is descending upon us with all of its mighty force. At first, the season seems breezy and colorful, but as it further permeates into our very essences, its more pervasive predisposition begins to reveal itself. Autumn begins the cycle of reflection and renewal.
Late Harvest Reflection:
For the sun, the waning cycle of daylight is approaching its darkest hour. And for the leaf, the season arguably represents death and decay. For the tree, however, the fall embodies renewal. Once the leaves have been shed, the tree is free to recharge and reenergize within itself until at last, in the spring, it once again bursts forth with refreshed vitality reaching its new, sweet green leaf buds toward the sun.
We, like the trees, can connect with the energies and forces of reflection and renewal characteristic of this powerful season and begin the process of fostering and nurturing our own inner strength. To accomplish this, we can allow ourselves to turn inward, to face the abyss with courage. We can look back on loved ones who have influenced our lives. We can take stock in what has worked for us in the prior year (and beyond) and what hasn't. We can resolve to pursue areas that show promise in our own creative journeys and at the same time lovingly release those people and pursuits that have not proven to nurture our spirits and further our hopes and dreams.
Possible Theming: Ravens… Why?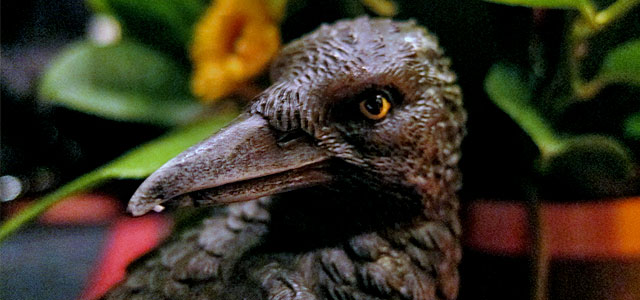 As I originally printed in my raven tablescape post from last October… According to authors, Jamie Sams & David Carson from Medicine Cards: The Discovery of Power Through the Ways of the Animals, the raven symbolizes magic and "can give you the courage to enter the darkness of the void, which is the home of all that is not yet in form." (p.101) This makes raven the perfect symbol for the deep levels of reflection characteristic of this this late harvest time of year and the festival in its honor.
The Joy of the Journal:
For all of the reasons discussed above, journals truly seem like the perfect gifts at this time of year. They are fantastic tools of introspection. Further, they can be utilized not only as personalized favors, but also as place cards as well, greeting each guest at their place setting with a lovingly handcrafted, unique, and seasonally appropriate present.
In the past, I have created one-of-a-kind recycled journals from scratch. I was very proud of these, and if you have the time and feel so inclined, I highly recommend this project. However, other options exist as well. For this particular festival, I decided to reface existing mini-journals for two main reasons. First, they required less time and preparation. Second, in their completed forms, they occupied much less surface area than their counterparts, and since I am doubling them for placards, this benefit seemed relevant.
The instructions for my refacing project follow:
Materials: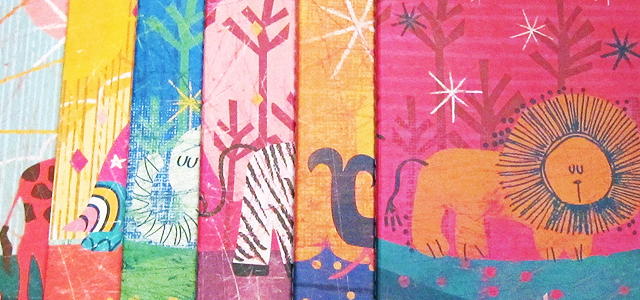 Mini Journals (I used 3.5″ X 5″ "Pocket Pal Journals: Wild Ones" set of 8, available here)
Scotch Double-Sided Tape, available here (Purchase ample. I needed 1 1/2 rolls for 8 journals. I recommend a 3-pack)
Black Sharpie, or other marker for tracing, available here
Miscellaneous Halloween-Themed 12″ X 12″ Scrapbook Papers, available at craft stores or online
Decorative Stickers (I used Martha Stewart Raven stickers 48-20207, "haunted adhesive die-cuts", available here)
3/8″ Black Velvet Ribbon – I purchased 10 yards for 8 journals at a local craft store.
Alphabet Stickers (I used Prima Black and Orange Alphabet Stickers item# 555351, available here)
Writing Implements, one per journal (I used extra fine markers in orange, gray, and black)
Procedure:
1. Lay out your materials.
2. Select a journal to begin with along with a scrapbook paper of choice, and flattening the journal against the paper, use the sharpie to trace its outline.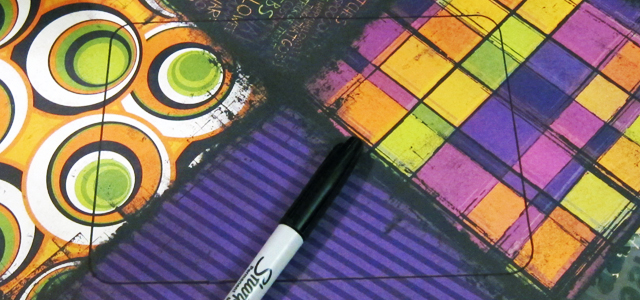 3. Carefully cut along the outline.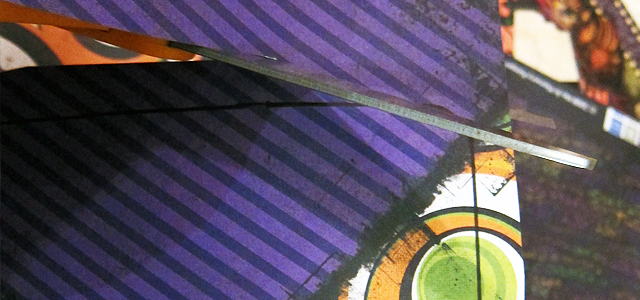 4. Use double-sided tape to fasten the paper to the journal. I recommend first fastening the cover and the spine. Then fastening the back. This allows easier manipulation of materials.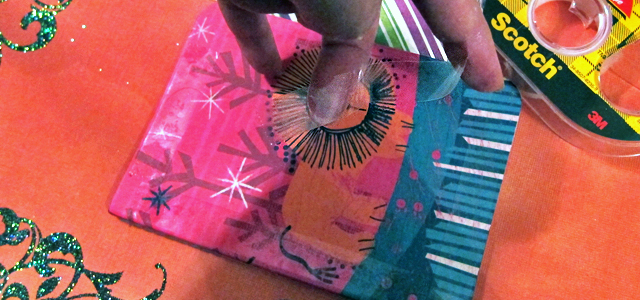 5. Adhere with firm pressure.
6. Completed basic journal is shown below. The black outline is visible, and I did not have a problem with that. If, however, you prefer no outline, simply trace the outline on the reverse side of the scrapbook paper.
7. Using the alphabet stickers and the adhesive die-cuts, embellish the covers as desired. The black velvet ribbon is the finishing touch. It is not affixed in any way but is intended to keep the writing instrument with the journal and then to serve as a bookmark upon usage.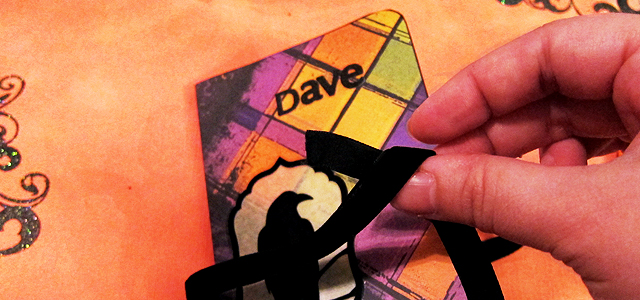 Below, some completed journals are pictured.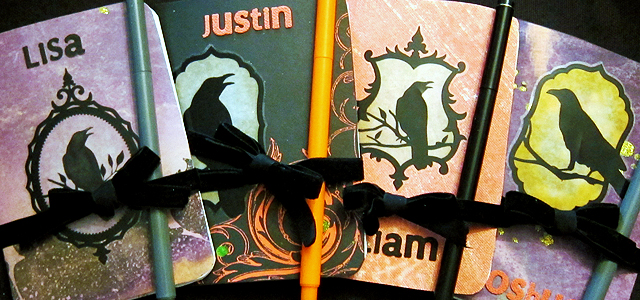 Other late harvest festival posts:
Have a wonderful time crafting, and enjoy your seasonal reflection and renewal!!